Air conditioning system - Multizone heating
Control each room simultaneously
Most commercial buildings are struggling with problems of general discomfort. If you are a commercial building manager, you probably handle a lot of occupant complaints concerning thermal comfort. The same problem can be found in residential buildings.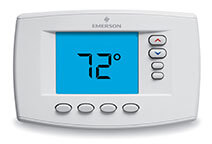 Office Life before Calorek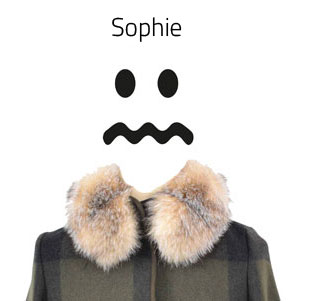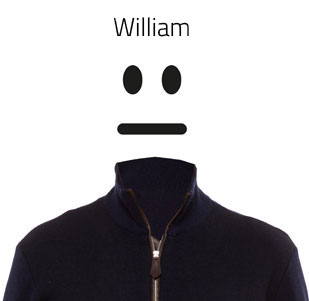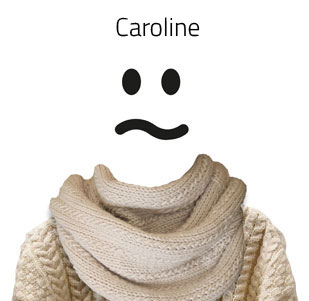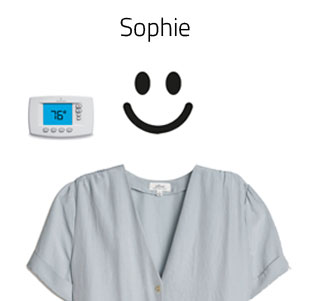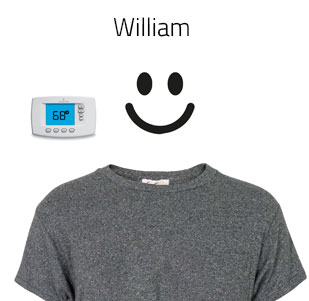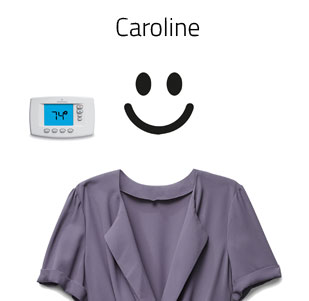 Currently available on the market: VRF
The costs of acquiring and installing a VRF system are high, because the technology is complex and the risks of installation problems need to be considered. However, these systems have proven their ability to provide exceptional comfort, at an exceptional energy cost. How do you improve what is already exceptional?
Our VAFTM Technology
To avoid all of VRF's complexities , but still reap all of its benefits, Calorek offers VAFTM. VAFTM is a central system that distributes air to several zones by controlling both ventilation and heating and/or air conditioning capacity, depending on the number of zones in demand. Without the need for bypass.
Our systems' advantages
Only heat or air condition desired rooms.
Comfort reached faster.
Maximum savings.
Increased productivity.
Easy installation, without bypass.
Several options available.
5-year limited warranty on parts
OUR GEOTHERMAL HEAT PUMPS
HOCTM heat pump

Central heating or air conditioning system

See the product

* The manifold is available for a new installation only

HACTM heat pump

Simultaneous central heating and cooling system

See the product

HEETM system

Central electric heating system

See the product

* The manifold is available for a new installation only
Comfort for all... Calorek's promise
It's Calorek's promise to its users, either at work or at home. The notion of comfort varies from one human being to another and Calorek has designed HVAC equipment that specifically meets this reality.
More Information